Useful Links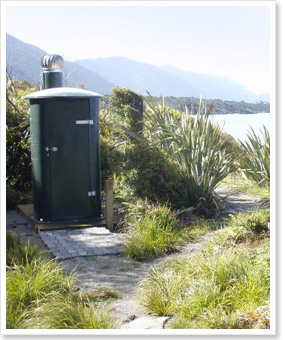 Norski Holdings Limited
Norski Holdings is an independent company specialising in the manufacture of chemical products associated with the fibreglass industry ranging from epoxy resins, glues, fillers and coatings.

Marlborough Web Directory
Business and investment, accommodation and holiday information in the friendly, secluded paradise that is Marlborough, New Zealand.

Marlborough Chamber of Commerce
The Marlborough Chamber of Commerce is committed to the advancement of the civic, commercial, industrial and agricultural interests in the province of Marlborough.